PROFILE
Motoko Ishii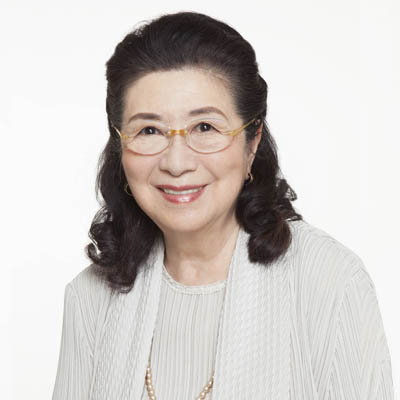 Lighting Designer
Honorary Member of the Illuminating Engineering Institute of Japan
Member of the Japan Lighting Manufacturers Association (JLMA)
Fellow of the International Association of Lighting Designers (IALD)
Member of the Illuminating Engineering Society (IES)
Honorary Chairperson of Asian Lighting Designers' Association (ALDA)
Honorary Director of Japan International Association of Lighting Designers (IALD Japan)
Representative of Inter Light Forum
Motoko Ishii, a leading Japanese lighting designer, works with a wide range of light, from urban illumination to light objects and lighting performance.
Her activities cover not only within Japan but also all over the world-for example the USA, Europe, the Middle East and South East Asia.
As a lighting designer in Japan, she is well known overseas.
Graduated from Tokyo University of the Arts. After studying in Finland and Germany, established Motoko Ishii Lighting Design Inc., Tokyo in 1968.